About D2 Equity Capital
D2 Equity Capital is executing a focused, private equity investment strategy which leverages significant transactional, financial and operating experience. The strategy targets investments in lower-middle market businesses as more fully described below.
D2 is led by Dennis Dunn, a former Managing Director of Carlisle Enterprises, LLC, a highly successful private equity firm based in San Diego, California. During Dunn's tenure from 1992 to 2012, Carlisle invested in over 30 platform companies, with aggregate annual sales in excess of $5.0 billion, operating in a wide variety of industrial manufacturing, industrial service and consumer industry segments.
Dennis Dunn
Dennis previously served as Managing Director of Carlisle Enterprises, LLC, a San Diego-based private equity firm comprised primarily of former Fortune 500 operating executives. During his 21-year tenure at Carlisle...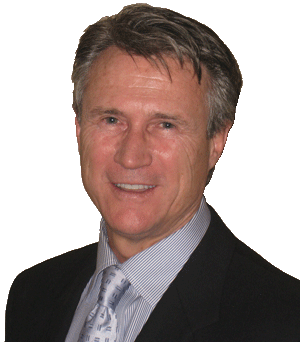 Copyright - All Rights Reserved - D2 Equity Capital